Staff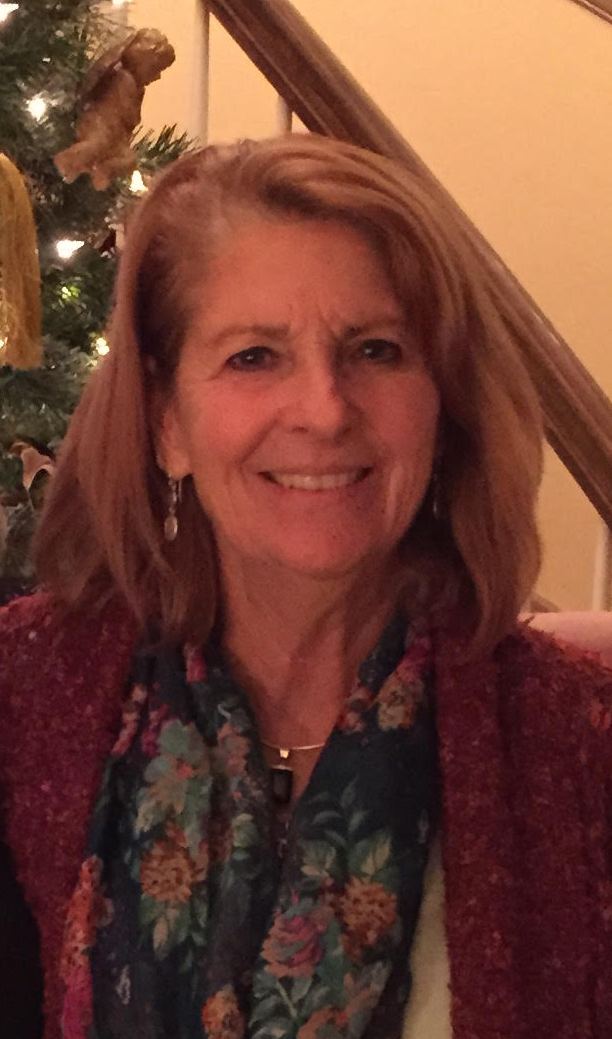 Katie Young - Owner/Trainer/Instructor
Katie Young has been actively involved in the horse business for over 40 years. After spending her childhood riding, she enrolled in the Horse Master School at Pacific Horse Center directed by Larry Langer in 1976. Upon graduation she worked at PHC for the following five years, as Barn Manager, Assistant Instructor/Trainer and Horse Master Instructor. Since then she has had successful Hunter/Jumper businesses throughout the South and began Coriander Farm in Jacksonville in 1992. Her students have had many successes locally, regionally and nationally. Among those successes were her daughter Megan's wins of the North American Equitation Championship, USEF Medal Finals and Maclay National Championship Finals. Katie is a Registered USEF Hunter, Hunter Breeding, Jumper and Hunter Seat Equitation Judge.
She believes that tailoring services to meet the needs of her individual clients and her vigilance in matching horse and rider has been the key to maintaining a successful business throughout the years. What makes the horse business so rewarding to Katie is the opportunity to help shape positive values, instill confidence and self esteem in the many young and dedicated riders. CONTACT: katie@corianderfarm.com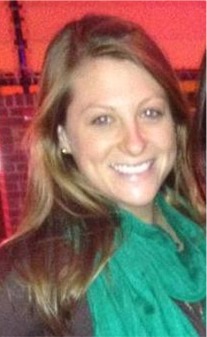 Megan Young - Trainer/Rider/Instructor
Megan grew up in the equestrian business. She has more than 20 years of experience showing and training horses at "A" and "AA" horse shows. She earned numerous wins and championships as a junior rider, the most notable being her wins at the USEF Medal Finals and the ASPCA Maclay Finals in 2004.
After her junior career, Megan continued as a professional riding and training for Christina Schlusemeyer, Bob Braswell and Tinker Tindley while obtaining her degree at the University of Florida.
After graduating she worked as a rider and assistant trainer to top professionals such as Emil Spadone, Daniel Geitner and Sissy Wickes, for whom she has shown hunters in the first, second year and open hunter sections and jumpers up to Grand Prix level.
We are excited to welcome her back and look forward to her bringing fresh ideas to our riding program and helping us with our constant endeavor to "raise the bar".
CONTACT: megan@corianderfarm.com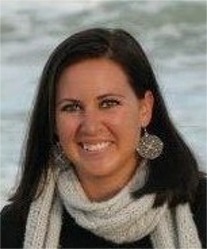 Nashea Powell Rowland -Trainer/Rider/Instructor
Nashea started riding when she was eight years old and lived next door to a Hunter/Jumper show facility. She started with lessons there and soon owned her first horse "The Sound of Music". Together they learned the ropes and were famous in the Junior Hunter division at "A" and "AA" shows throughout the southeast. When she was fourteen she got her second horse, a jumper named "The Wiz". Nashea's talent qualified her with both of her horses to compete in the Junior Hunters, USEF Medal Finals, Jumpers and Amateur Owner Hunters at the Pennsylvania National Horse Show in Harrisburg three consecutive years. At Harrisburg Nashea earned ribbons in the hunters on "The Sound of Music" and was Champion of the North American League Jumper Finals on "The Wiz" in 2001 and placed fourth in 2002. She enjoyed her opportunities to ride under the instruction of many successful trainers during her career and has earned many championships at "A" and "AA" shows since becoming a professional in 2003. In the several years she has been with Coriander Farm she has been invaluable in helping our students successfully compete, qualify and participate in Regional and National Horse Shows. She thoroughly enjoys being at the horse shows with her students whether we are in town or on the road.
Neshea's love of the sport is reflected in her rapport with students of all ages and levels. She makes learning to ride fun whether you want to ride for pleasure or want to be a strong competitor! CONTACT: nashea@corianderfarm.com